We embrace your dreams of financial growth
With the Better Business Bureau
Delivered to Businesses Globally
About Company
We Help Our Clients To Achieve Their Desired Goals
Mayaki – enterprise services is a registered financial services company providing short to medium term financing to individuals small and medium sized enterprises (sme) in Zambia. Mayaki – enterprise is registered and supervised by the bank of Zambia.
mayaki -enterprise is looking for innovative and efficient means of clients accessing short term financing. we realize that not every business or personal loan application will fit in the traditional loan appraisal checklist and we therefore look at different ways of serving our clients with the information they have readily available for a credit appraisal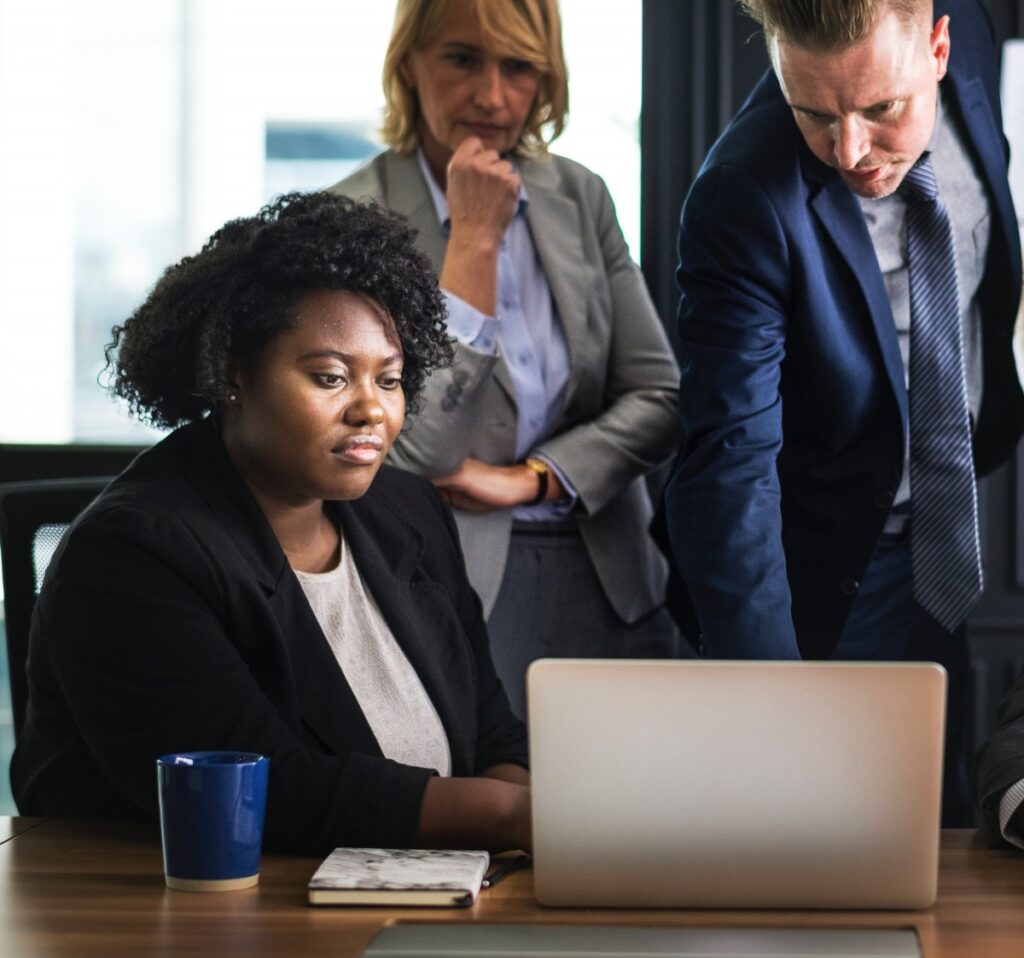 Our loans are designed to provide financial support in the

following categories
making access to short term financing easy for both individuals and SMES
Short turnaround time, minimal documentation, precise credit appraisal and efficient service
innovative and efficient channels for clients to accesses financing
Great customer service and experience
our

purpose
We're redefining personal credit with innovations that will make life easy for 1 million clients by 2025.
Minimum eligibility requirements for an Fund My Biz

Mayaki Enterprise
Short Term Loans for Small

Business
Come be a part of Mayaki Enterprise Family